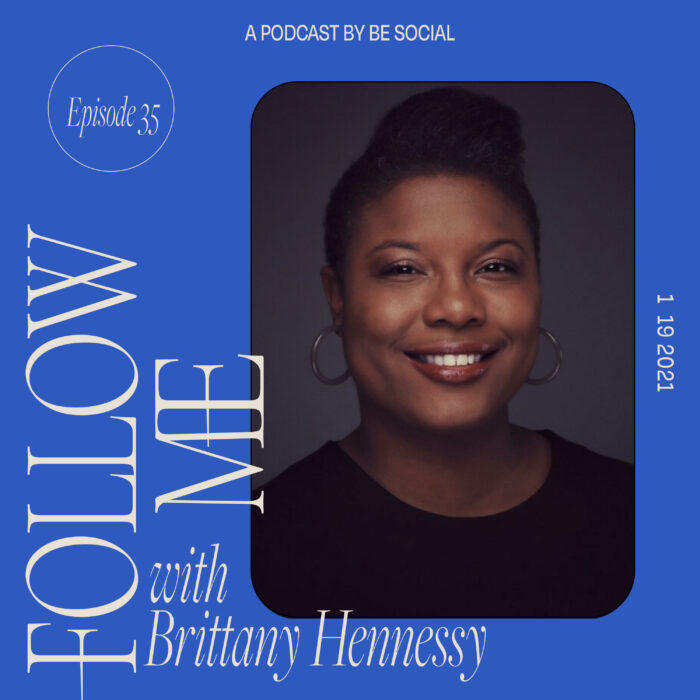 In this week's podcast episode, our host and founder, Ali Grant sits down with the woman who quite literally wrote the book on influencer marketing, Brittany Hennessy, to chat all things working in the influencer industry. 
Brittany comes to us as a true expert within the influencer space having years of experience working and educating within the industry. Most notably, Brittany worked as the Director of Influencer talent for Hearst Media before founding her own company and writing her book, INFLUENCER. 
In her role at Hearst, Brittany wrote the playbook for influencer marketing and established what influencer partnerships look like for publications you know and love like Elle, Marie Claire, seventeen, and more. As a pioneer in the industry, Brittany was at the forefront of establishing relationships between influencers and brands, helping many brands work with influencers for the very first time. It was during her time at Hearst that Brittany noticed something was missing from the influencer industry. She found a clear lack of resources that were available to influencers to help better their understanding of the way brands function. To help influencers better represent themselves, Brittany wrote her book, INFLUENCER, the go-to guide for those looking to expand their influence and grow their business as an influencer.  
One of the greatest pieces of advice Brittany leaves us with is, "If you want to be an influencer, tell people you want to be an influencer, and don't be embarrassed because you have no idea who in your network can help you" she emphasizes the importance of owning this from day one.  As Brittany and Ali discussed in the episode, influencers and influencer marketing isn't going anywhere, if anything it's growing, and with more business opportunities popping up for influencers every day it is never too late to start. If becoming an influencer is something you dream of, be sure to tune in to this episode and pick up a copy of Brittany's book to get started.