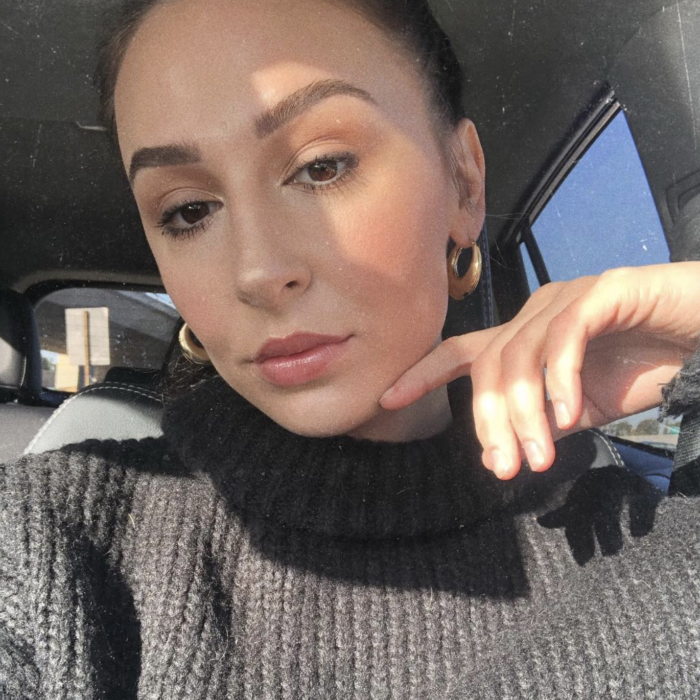 Earlier this week on our Follow Me podcast, our hosts Ali Grant and Cole Moser sat down with Katie Groover, the beauty and social guru behind the newly launched, Revolve Beauty. With impressive experience in managing Two Faced Cosmetics' social media, as well as a genuine interest in cosmetology, Katie has meshed her love of beauty with her social media skills to establish a digital presence for Revolve Beauty. 
Groover, like all good social media editors, is all about community management. No matter the product or service, community management plays a vital role in how companies interact with their customers. For her role, Groover became an expert on all of Revolve Beauty's 300 brands so she can effectively communicate with users and provide them with real answers to their questions. Groover achieves this by "talking to them, seeing what they need, finding out what they like, and what they want in a brand. It's really like talking to a friend." 
But social media management also means being able to look at numbers and what they're telling us. Metrics is a huge part behind social media and is something that Katie practices everyday in her role. With the audience and content performance in mind, Groover says, "We want to see how things are performing so we can produce better content and put out things that people really like, versus things they aren't engaging in." By gaining an understanding of effectiveness, brands are able to find their voice on social and figure out what will ultimately drive sales and engagement.
Revolve is famously known for their relationship with influencers; they're somewhat pioneers in the field of retailers working closely with content creators to push their brand. Like us, Revolve is all about building those relationships online and offline. "Anything that feels organic, I'll reach out," says Groover on how Revolve selects influencers. In addition to their successful influencer marketing, Revolve also has a solid team that works closely with one another on making sure their mission stays intact. Teamwork and innovative thinking is what helped Revolve become the powerhouse brand it is now. 
You can find Katie Groover on Instagram, as well as Revolve and Revolve Beauty.