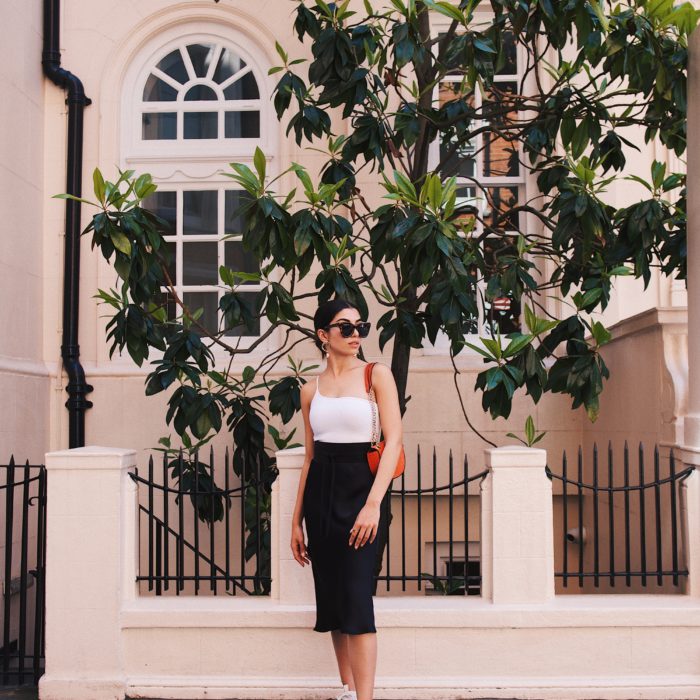 Influencers are and have been on the rise for the past several years.  More and more, companies are teaming up with influencers to market brands and products through social media. If you're up and coming in the scene, navigating a business-influencer relationship can be confusing. Before signing a contract, it's important to keep these things in mind.
Note the length of the term/usage term of the content. Generally, the longer the usage term, the greater compensation should be. Watch out for "in perpetuity", it means "forever."
Carefully read which rights you are granting/licensing to agency/brand. Can they edit the content you provide? Can they make "derivative works", meaning new works based on your content? Is the usage limited to social media channels or does the contract allow for use in any medium? You will want to limit according to what's comfortable for you and makes sense for your business. 
Retain ownership of the content you create for agency/brand. If you are creating a post or video for a brand, you should keep ownership of that content, subject to a license to brand (see #2). Sometimes it's presumed brand owns, for example, if you are shooting a commercial at brand's HQ and they are supplying the crew, location, etc. Regardless, you should try to keep ownership of all your work if possible. 
Look out for where an agency claims no payment to influencer is required until the brand pays agency. Influencers shouldn't go unpaid after performing services just because the agency can't collect from the brand.
Influencers must comply with the Federal Trade Commission's

Guides Concerning the Use of Endorsements and Testimonials in Advertising

, so make sure you are including a disclosure in your posts/videos that complies w/ the Guidelines. If you don't comply, you are exposed to fines and penalties. Often agency/brand will have their own requirements, but if you don't meet the Guides standard, you may get in trouble with the FTC. 
Finally, find an attorney! Influencer agreements range from simple 1-page letters to more complex 25-page documents, and are full of technical terms, like indemnification and warranties. A good lawyer can spot potential traps and give you greater control of your name and appearance, not to mention general peace of mind.