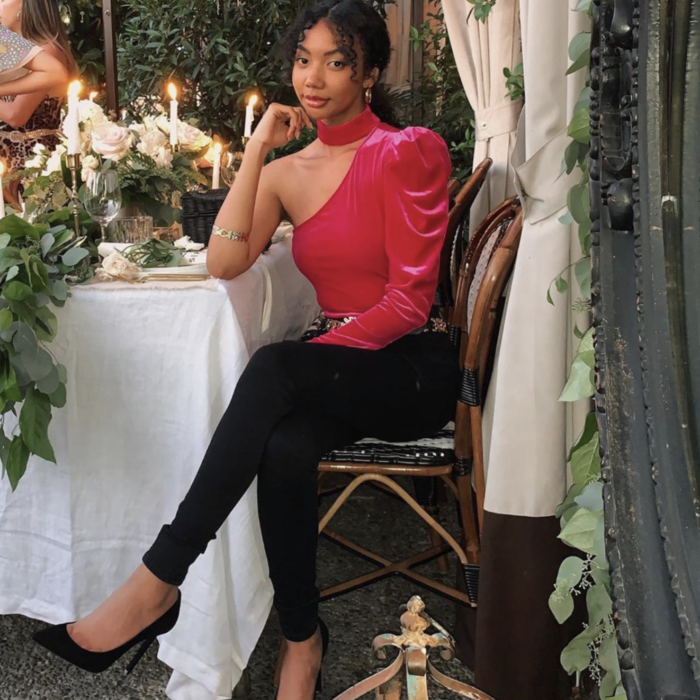 Women's Equality Day was on August 23rd, but these influencers are empowering women with their platforms 365 days of the year. We're excited to present some of our favorite accounts who use their following to inspire other women. Without further ado, here are 6 influencers who you should follow and why:
Arshia Moorjani (@arshiamoorjani) is a beauty and skincare guru, but she's also advocating for more diversity in the industry. We're here for women who believe that beauty is inclusive of everyone and Arshia definitely lives up to that.
Alex Michael May (@alexmichaelmay) is everything. She's a model, a speaker, a writer, and an overall creative who uses her power to uplift others. Her bright attitude translates in her feed and her captions are word gold!
Camden Scott (@cammiescott) Camden Scott is a fashion/lifestyle YouTuber who lives to champion others. Whether that's maintaining a positive outlook on life through her videos or raising awareness for various social causes on IG, Camden is someone worth the follow.
Cara Santana (@carasantana) is a girlboss through and through. In addition to being an influencer, she's also the global engagement officer for GlamSquad. She's here to show us that a working woman is a strong woman and to pursue your dreams with as much ambition as you owe yourself.
Asia Jackson (@aasian) is a fashion/beauty/lifestyle YouTuber who is most known for her #MagandangMorenx, campaign dedicated to challenging the traditionally enforced beauty standards within mainstream media. We stan.
Amanda de Cadenet (@amandadecadenet) is an entrepreneur and a creative. She founded GirlGaze and have continued to use art as a way to empower others and uplift the voices of other women. She's a powerhouse creative and a 10/10 follow.